10/10/2022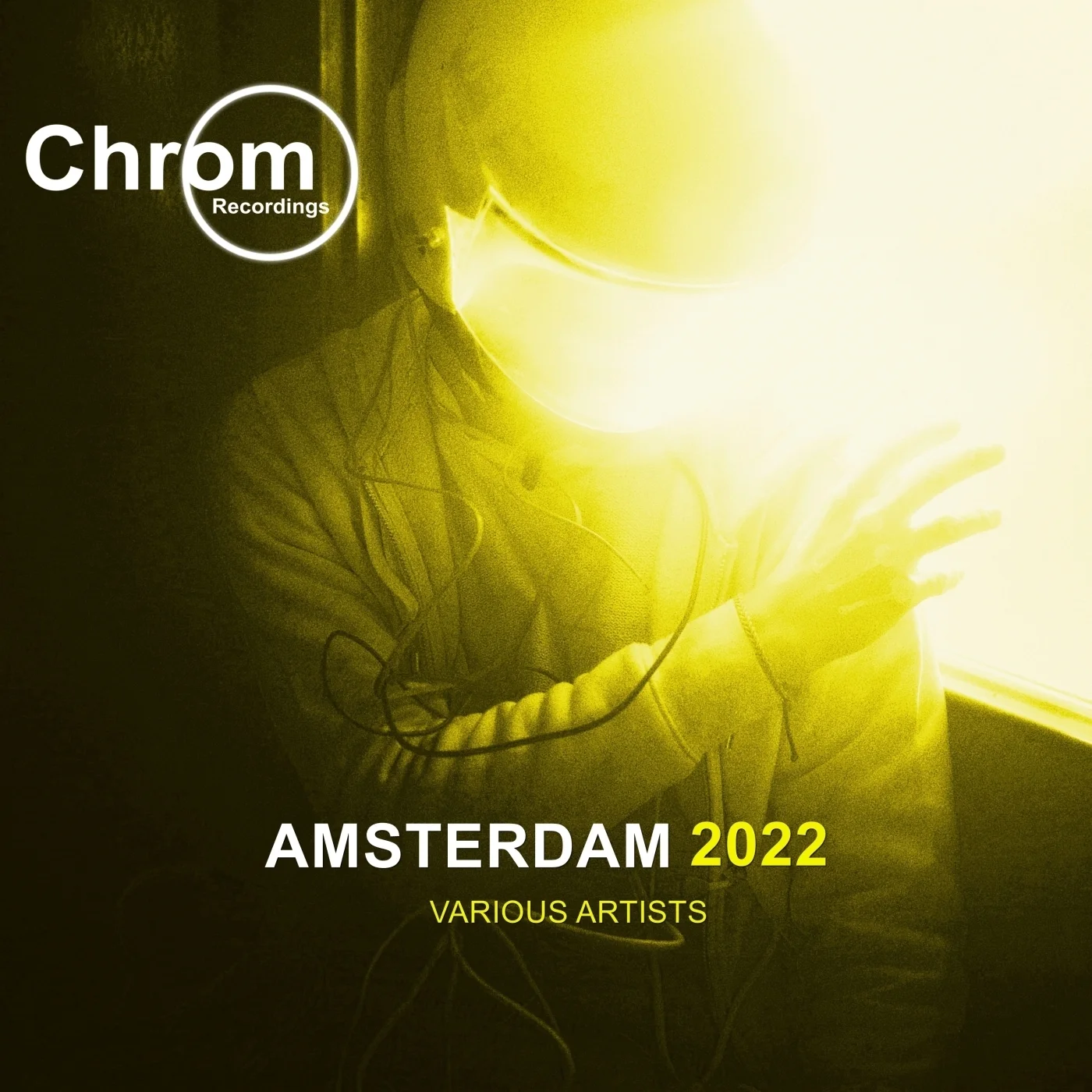 https://www.beatport.com/track/home/16885110
Greg Siokos Home Original mix
RELEASE DATE 2022-10-07
LABEL Chrom Recordings
CATALOG CHROM076
It seems that the Amsterdam Dance Event (ADE), the most important event in the world concerning our style of electronic music, is finally back in full force this year after the pandemic. And of course Chrom is more than ready for it with our annual ADE Sampler ànd a label showcase on Saturday 22th October!
On our ADE2022 release called "Amsterdam 2022" we present once again some of our talents to the world with 11 brand-new exclusive tracks, covering the full spectrum from Progressive House and Indie Dance to Melodic House and Techno. We have many familiar Chrom artists on board for this compilation: our own label manager Pedro Mercado teaming up for the first time with JG Outsider, Fernando Lagreca, Qarrassa, Alex Sharp, Opera Omnia, Valen Frando, and Shemsu in collaboration with DAVIDEE. And we introduce also some new faces: SLP from Hungary, Elle Jae from New Zealand, Schön and Sturm from Germany and Greg Siokos from Greece.
We hope you enjoy our selection and if you are in Amsterdam for ADE we hope to see you at our own free ADE Label Showcase on Saturday 22th October. This year we are teaming up with our close friends from EMA and Tanzgemeinschaft, check our socials for all the info. 3 artists from our ADE2022-compilation will perform: Pedro Mercado (BE), Shemsu (FR) and JG Outsider (ES), plus 2 artists who recently released on our EMA-compilation: KAMADEV (US) and SNYL (HU). The line up is completed with 3 artists from Tanzgemeinschaft: Greg Nox, Stelarik and DJ Andy De Gage'.